Miss Penny
Penny Parks is the school principal and founder of the school. Miss Penny trained on a scholarship at Bush Davies School under Miss Noreen Bush and then danced professionally for several years before travelling abroad with her husband. While away she taught in places such as Singapore and India, learning a lot about dance in different parts of the world. On returning to the UK she opened her Ballet School in 1977. Miss Penny has always raised money to help charities and is thrilled to have started her own, many years ago now, which helps children all over the world in times of trauma and crisis. This includes taking her Students abroad to work for the Charity in places such as Sri Lanka, South Africa and India giving them a fantastic life experience.
Miss Penny is a Trustee of the Royal Academy of Dance and is the Chair of the Regional Ambassadors for the UK and Ireland.
Miss Sarah
Sarah Ward trained at the Theatre School of Dance & Drama, Edinburgh, on the Professional Dancers and Teachers Course, qualifying in 1997. She has worked at the school since 2001 teaching all genres of Dance and Musical Theatre to all ages and is the ASM and Production Assistant during Workshops. Miss Sarah also works as Miss Penny's secretary and IT Manager.
Miss Ciara
Miss Ciara began her training in Ireland, studying both RAD Graded and Vocational syllabi. She began assisting ballet classes at 14 and from there discovered her love for ballet teaching. Miss Ciara has taught and assisted many ballet classes, workshops and summer schools in London and in Ireland. She graduated with first class honours from the BA (Hons) Ballet Education (BABE) programme at RAD headquarters. Miss Ciara also completed the Licentiate of the Royal Academy of Dance (LRAD) while studying at RAD. During her studies, Miss Ciara completed work placement with Miss Penny and is delighted to be back at the school working as a qualified teacher!
Miss Grace
Miss Grace first attended the ballet school when she was 3 years old and always had a passion for dance, however it wasn't until she travelled to Sri Lanka with Miss Penny that she realised how much she loved dance and working with children. She continued her training at the Royal Academy of Dance where she qualified with a BA(Hons) in Ballet Education. Miss Grace has always been involved with the ballet school helping with exams and workshops and after completing her degree she became a registered teacher at the dance school.
Mr Ollie
Mr Ollie trained at the London School of Musical Theatre, and has since then been an active performer and teacher for nearly ten years. His performing roles have taken him around the world in tours with The 12 Tenors, Opera Boys, and Voxx- The West End Tenors, as well as playing leading roles in London such as Nanki-Poo in The Mikado, Man 1 in Songs for a New World, and various other shows. He is also Grade 8 at the violin and piano, and considers himself to be a friendly, fun, and inspirational singing teacher to all ages.
Miss Jaimee
Miss Jaimee trained with Miss Penny from the age of 3 and hasn't stopped dancing since. Gaining her professional and teaching qualifications at Performers College, Miss Jaimee has been dancing and performing around the world in various production companies, most recently on cruise ships. She is thrilled to have had the opportunity to come back and teach Salsa and Latin Rhythms at Miss Penny's Summer school and now Musical Theatre during term time.
Miss Megan
Miss Megan qualified in Education from Roehampton University in 2017 and is now a primary school teacher in the local area. Miss Megan also trained with Miss Penny from the age of 2.5 and now teaches Musical Theatre, as well as being involved in the Summer Workshops. Miss Megan has attended many trips with the dance school, not only as teacher, but also as a student.
Miss Frankie
Miss Frankie qualified in Performing Arts from Winchester University and teaches Musical Theatre. Miss Frankie also trained with Miss Penny from the age of 2.5 and is very involved in the big charity Summer Workshop, making sure that all children arrive on stage at the right time and in the right place!
Miss Frankie is currently on Maternity Leave! Congratulations Miss Frankie xxx
---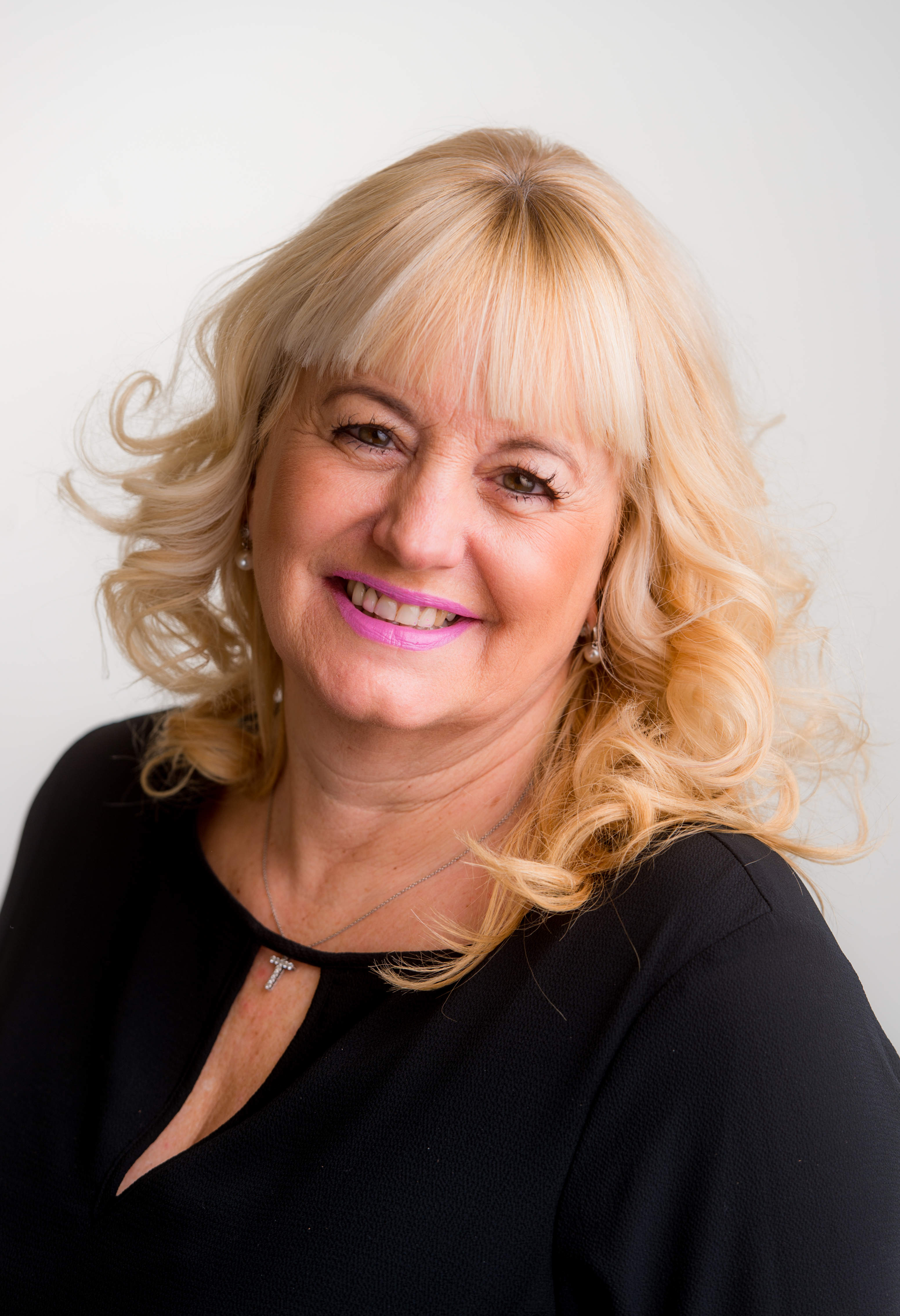 ---
Titles
All staff at the Parks School of Dancing have Miss or Mr before their forename. This shows a mark of respect between us and pupils and we feel that using our surnames is too formal. We think we are a very good team, as we are all such good friends and spend a lot of time laughing and having fun!